I was fortunate to go to the GraphQL Summit in San Francisco. It has been a while since I went to a conference. And it was good to be in that immersive environment (though I wasn't able to make a meaningful connection). The talks helped me organize the fragmented GraphQL knowledge in my head. To remember and share what I learned, I wrote a review of the Summit here. I am going to QCon next week, which I very much look forward to as well.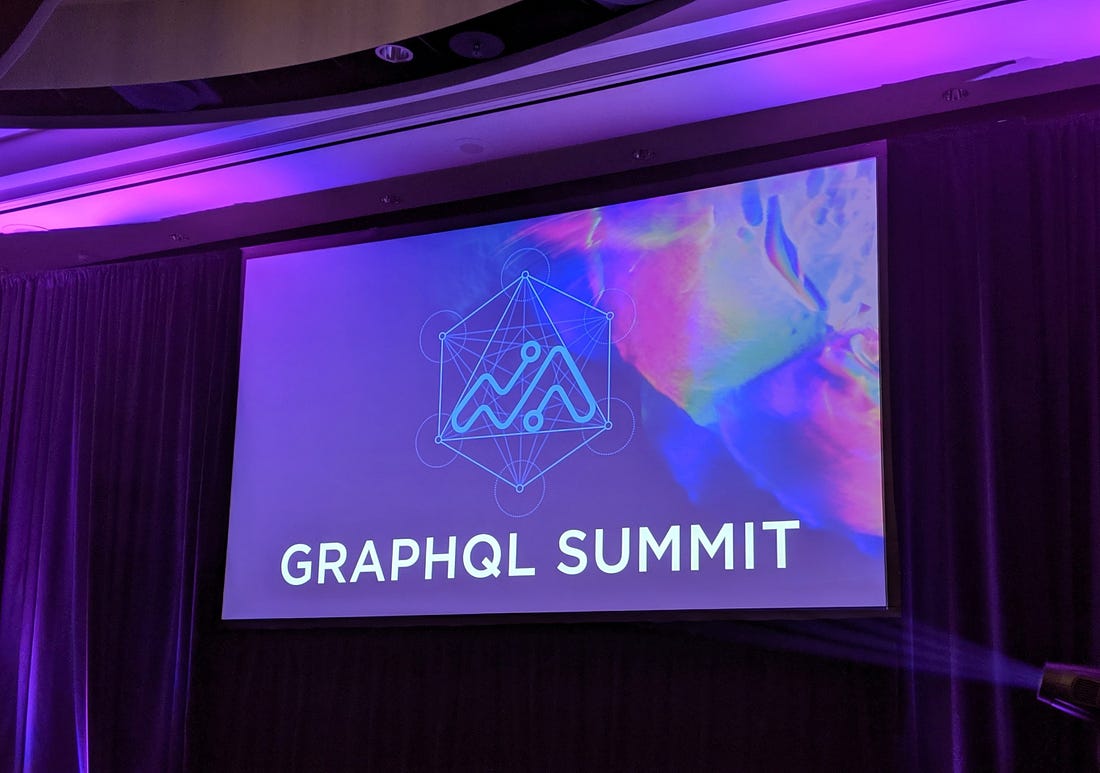 ---
People ❤️
I wholeheartedly agree that a great decision is not an outcome, but a process. I don't think the acronym works, but still, there are some excellent questions to ask when making a hard, irreversible decision: by when should I make the decision? What are my options? How should I make the decision? How will it look like ten months from now?
Software Engineering 🌐
When I was asked if I would choose Redux again for a new project after my Redux talk, I said I would use GraphQL. GraphQL clients solve Redux's complexities, such as normalization, cache persistence, and complex scaffolding, out of the box. Apollo Client especially made my life easy. I am looking forward to the coming performance optimization in this release.
I never considered any other smaller public clouds in my previous projects. So I was surprised when Corey Quinn, whose newsletter and consulting work is solely about AWS, recommended DigitalOcean for simpler, smaller scenarios.
@testing-library/react-hooks-testing-library
I love React hooks, especially compared to the alternatives like high-order components, or class components. The type system makes so much more sense. I was only unhappy that the hooks were not that testable, but this library I found out this week helped me a lot.
Business 💸
In my 1:1 with my director, he told me that the leaders ought to create clarity. I thought this letter was a prime example; it explains Grubhub's position and strategy in an unambiguous term.
I loved this issue of Andrew Ng's newsletter very much. It overviews the significant issues AI practitioners face: the possibilities of Rogue AI, Public Trust Erosion, Surveillance, Bias in AI, Job Safety, and AI Winter.