As I gain more years of experience, I keep wondering about a couple of things. First, where do I go from here? Second, where will I be when I retire? Per the first question, these two articles (here, and here) provide a good roadmap. Per the second, I am not so sure. But I was glad to find out about Python creator's retirement last week. I hear a lot about up-and-coming young engineers, but not about older engineers. Some part of me was relieved that at least some engineers successfully retire.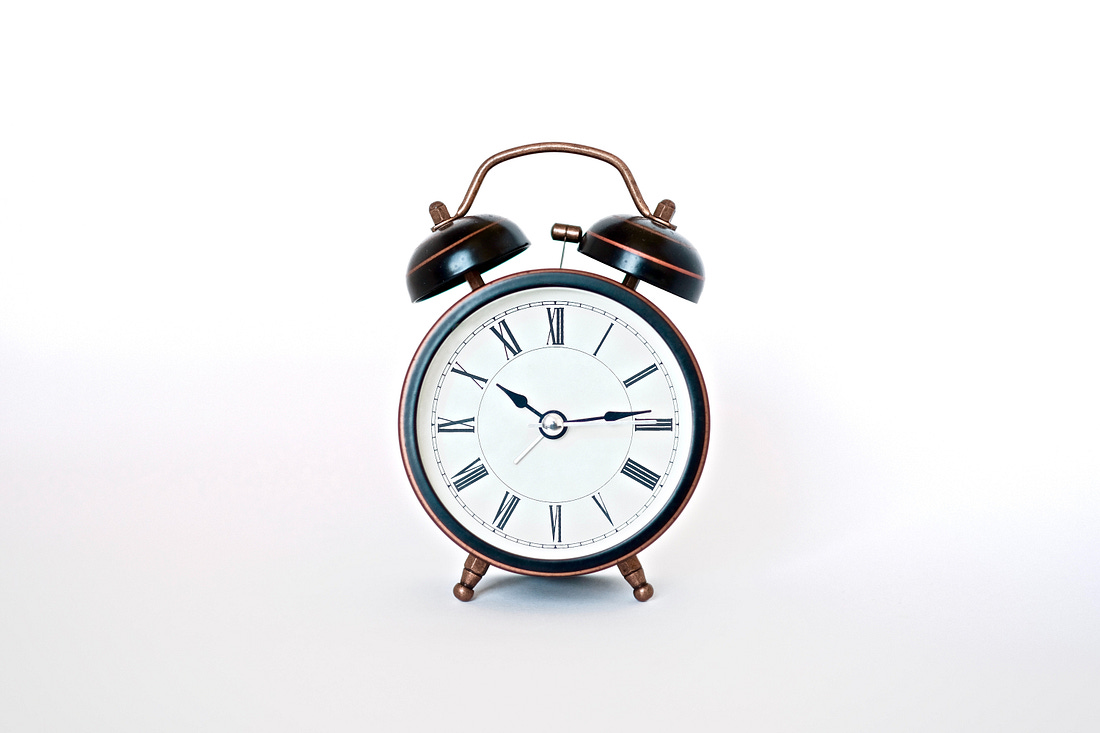 Photo by insung yoon on Unsplash
---
People ❤️
We all share the responsibilities with our managers to get the resources and deliver. It is about trust and transparency. Help your managers and, by doing so, help yourself.
Work-life balance is for all of us to think about. We, as individuals, need to find the right balance for ourselves. I like my line-of-work, and I want to do it well. I happen to like my employer, as well. But I won't sacrifice my evenings or weekends for it.
Software Engineering 🌐
I had a hard time understanding this article since I haven't had to think about performance deeply. This article is essentially about creating resource hints for data and code, a step forward from HTML's resource hints. I hope the instrumentation be rather straightforward; otherwise, I fear I won't care enough.
The idea isn't new. If our product is not delightful and, thus, not viable in the market, we should strive to be delightful enough. However, I do think it is useful to have a different vocabulary to emphasize the point.
Business 💸
AlphaGo beat Lee Sedol less than four years ago. When DeepMind announced that they would go after Starcraft II, I wondered how long it would take to create an AI capable of beating top human players under the similar interface constraints. DeepMind achieved that a little over three and a half years. This is a fantastic feat, considering the enormous problem space, and imperfect information.
Open source funding is still an ongoing issue for which key infrastructure players are trying to come up with solutions. I hope they work at scale, but I am also pessimistic about human nature.