A colleague asked me last Friday if I have any memo-writing tips for him after reading my memo. It was a major milestone for me. I had not read or written a memo before joining Netflix, so it took a while to get used to our memo-writing culture. After two years of reading many and writing a few, I am glad to have someone who wants to learn from my memos.
Unfortunately, I didn't have a great tip to share. I talked to many others who care about the topic, put a lot of time synthesizing the conversations, and distilled it into two pages. Some flair may help but the clarity of the writer's thinking ultimately decides the quality of the writing.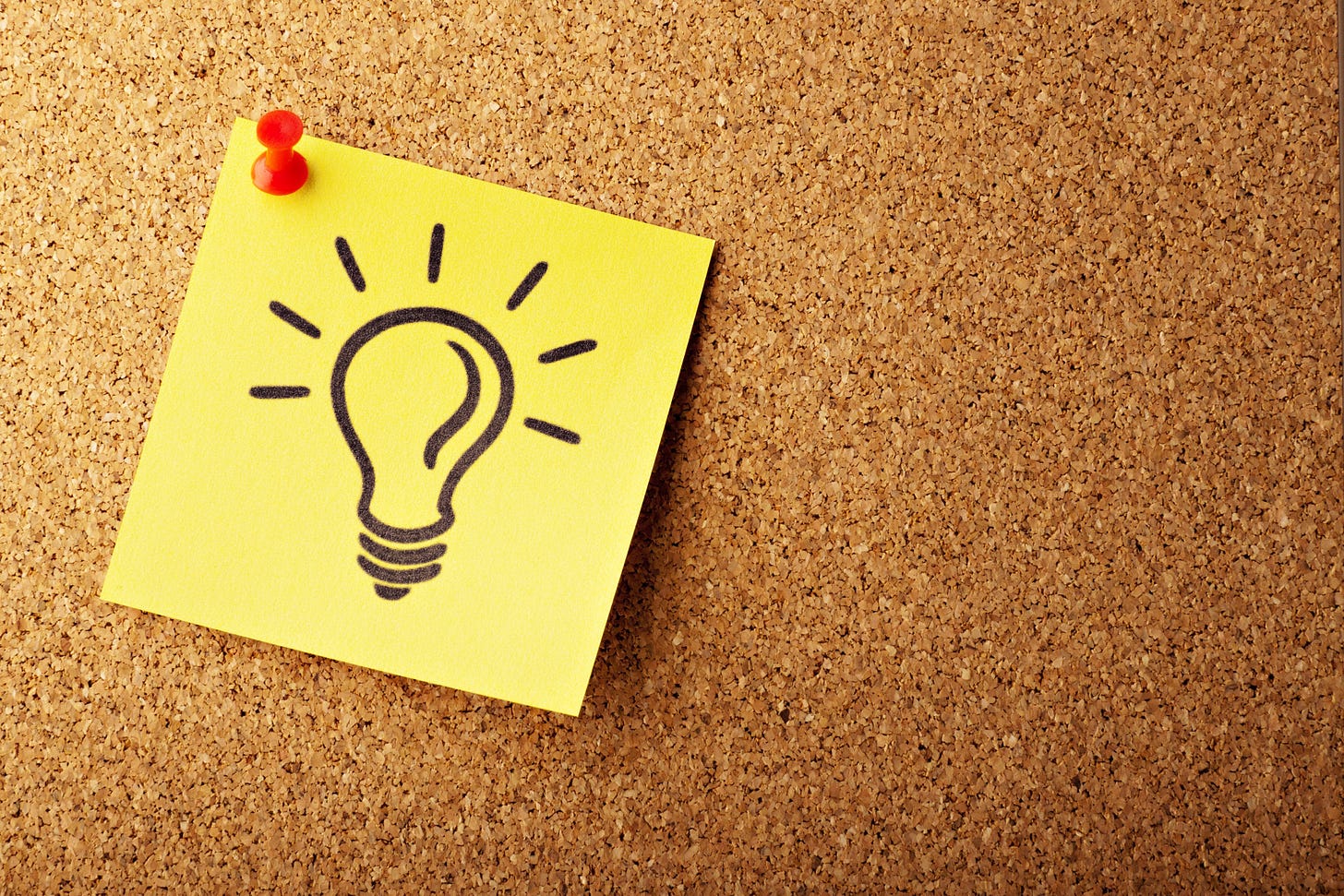 ---
Software Engineering ⚙️
I co-authored a new syntax proposal to GraphQL, which the main author will present at this month's GraphQL Working Group. This will be my first meaningful open-source activity.
corepack will be part of Node.js by default.
In this vote, Node.js Technical Steering Committee decided to include corepack as part of Node.js. corepack is a library to enable package managers other than Node.js to work "natively." This change will allow newcomers to experiment with yarn or pnpm much easily.
I learned last week that internationalization is different from localization. Per W3C, internationalization practices are "design and development practices which allow such a migration to take place easily in the future but which may have significant utility even if no localization ever takes place."
People ❤️
The founder CEO of Basecamp publicly posted a blog on a list of policy changes. The most controversial was the ban on political discussions. I said this when Coinbase implemented the same ban, but I will repeat this: silence is a privilege and a political act.
I read this HBR article to prepare for mentoring at work, but I learned something more important: our career paths are no longer linear. The term "career path" is outdated as everyone needs to make their own path.