The climate crisis has hit me hard at home this weekend. There is a record-setting heatwave in California and a record-setting typhoon in Korea. It's challenging to stay optimistic about the future outlook on days like this. Wherever you are reading this from, I hope you are safe.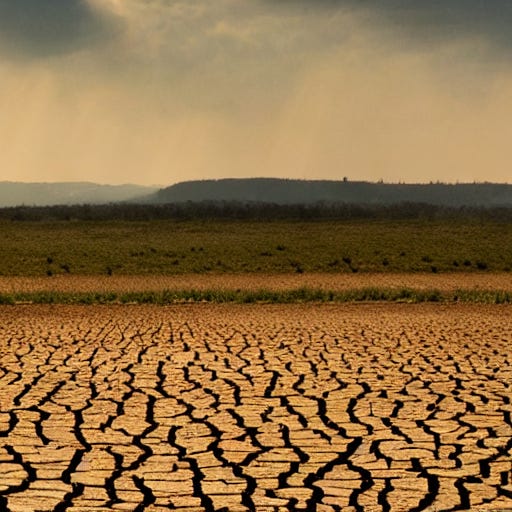 ---
Software Engineering ⚙️
Deno plans to support 80-90% of Node modules, which makes sense for its ecosystem given that there are only about 4,600 Deno modules while there are more than a million Node modules. I am eager to learn how Deno implements Node compatibility when the support comes out in the coming months.
[I]n their first few years on the job, engineers spend roughly 30% of their workday writing, while engineers in middle management write for 50% to 70% of their day; those in senior management reportedly spend over 70% and as much as 95% of their day writing.
People ❤️
Our performance is context-specific. Just as a pro athlete's career can change dramatically after moving a team, we need to find an environment where we can thrive. Finding the right environment is especially crucial for a leader whose style needs to match their organization's needs.
Kiwi Farms is an online forum where its users dox and harass trans people and women. Cloudflare used to provide the security service to protect the forum from cyberattacks. A week ago, Cloudflare initially resisted the pressure campaign to stop providing its service, saying its security service is a utility. But they now have switched their position.
I bet it wasn't an easy decision for Cloudflare. But inaction is action. When we choose not to act when we see injustice, we become complicit. We must have our moral compass and courage to follow it.
Business 💰
When the pie is growing, it's easy to be gracious with your competition. Given that Shopify recently laid off 10% due to the slow eCommerce growth, Shopify's reaction here is not surprising.
Apple supposedly rolled out the App Tracking Transparency program to protect its customers' privacy. And it now pushes for its closed ecosystem ads. That is after Apple asked for a revenue-share program from Meta. It disappoints me that their privacy talk was just a marketing gimmick.
It's surprising that the ad-supported plan will still require a subscription payment. I suppose having a card on file makes upsells easier, even though it makes sign-ups harder.
Another bad day in the tech world.
Interesting Finds 💡
Disabling ad IDs will make it much harder for advertisers to track your online activities across different services.