My wife and I both competed at our first powerlifting meet yesterday. This event was the culmination of our months-long training program. I achieved my goal of a combined total of 1000+ pounds after ten years of training. This is what I love about powerlifting: I can see a clear causal effect between my efforts and results, albeit long.
Why can't our job be this simple?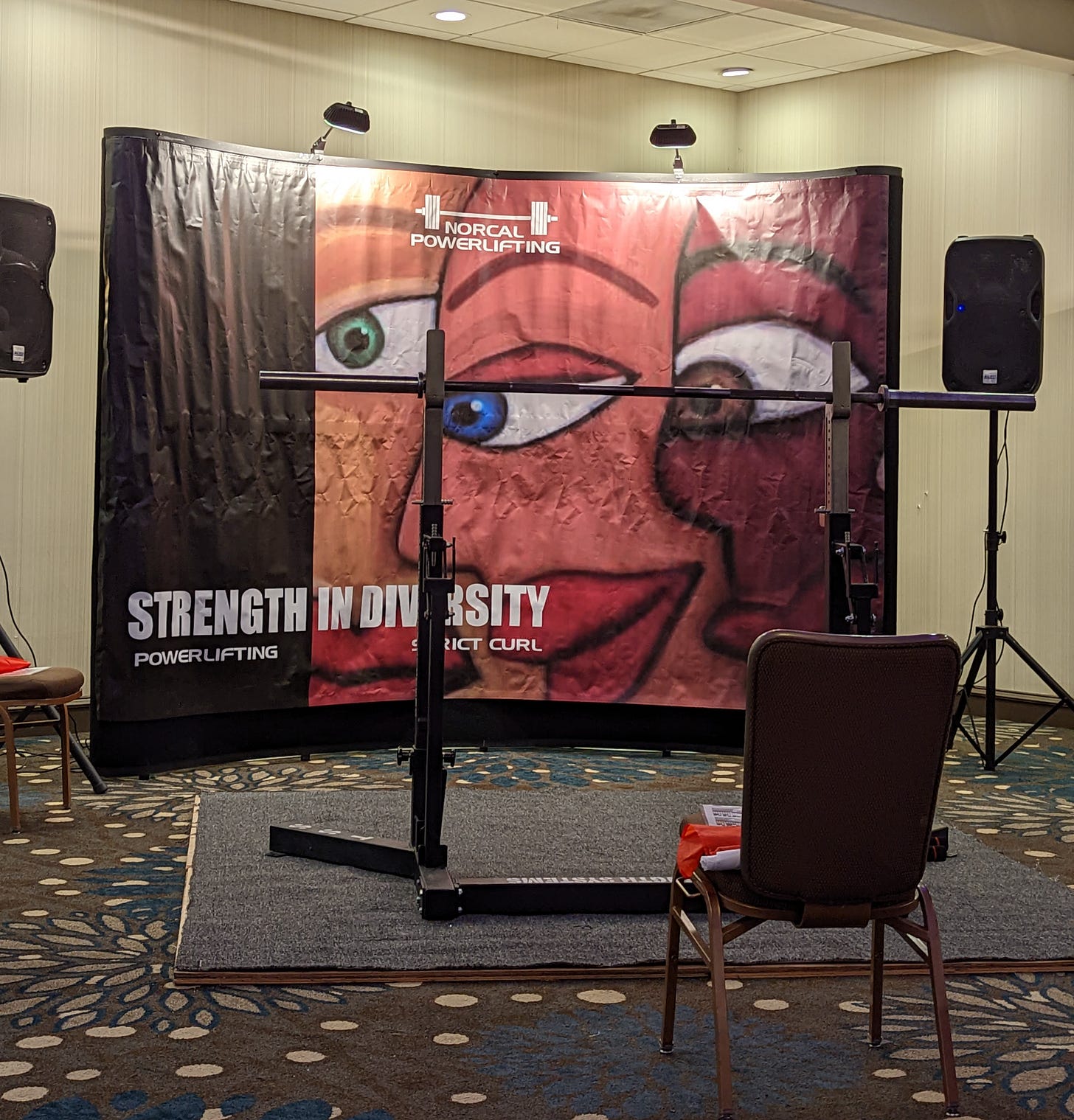 ---
People ❤️
My org just went through an extensive planning session. My big takeaway from this article is that "[p]lanning is the wrong time to introduce anything new." When my team came up with new ideas during our planning sessions, most of those ideas turned out to be ill-defined or not impactful.
Learning from our experiences is always beneficial, especially for something as important as a job search. I love that the author used a data-driven approach to measure the effectiveness of her sourcing channels. Also, it's a good reminder that a few dozens of rejections are typical, even if we've been doing a fantastic job.
Our jobs can cause traumas. There is no shame in acknowledging that our jobs have hurt us and that recognition is the first step to recovering from our previous jobs.
Business 💰
A startup puts an employee on its Board as a full voting member. Employees are so easily screwed over when things don't go well because they are not at a table, and that's one reason why I don't want to join a startup. But with an employee board member in place, the Board may care for its employees more.
In Korea, only persons and corporations can hold copyrights. So when an AI writes an article or a song, none can claim copyrights on those pieces.
XCheck is a system to bypass integrity systems (reporting systems?) on Meta's apps. It was eye-opening to learn that public figures have different user experiences than the rest of us because they are easily targeted.
Interesting Finds 💡
Although it is a year-old article, it gives a good overview of how two USB-C cables or chargers can and will behave differently.
Project Starline is a hyper-realistic display that plans to connect people like they are in the same room. Will this or VR win? Or neither?