I want to give a big shoutout to my wife, who just finished her graduate study in Master of Information Management and Systems at UC Berkeley. She started her study during the pandemic but managed to make the most of the two years. I am proud of you, and I will continue to be your biggest supporter.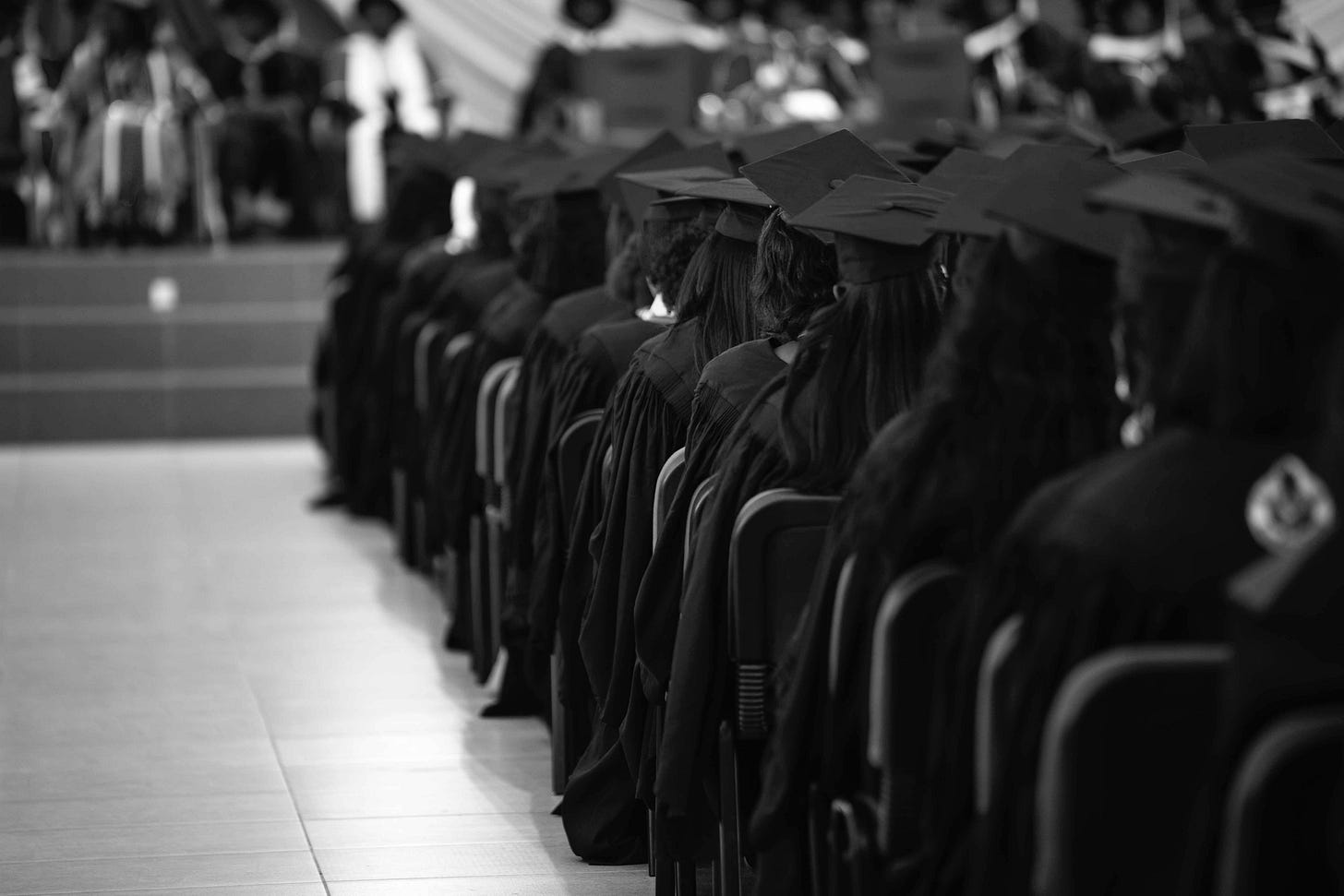 ---
Software Engineering ⚙️
I try to refine my perspectives by reading articles counter to my current beliefs. I read this one as I am learning to do scrum properly. I would have agreed with the piece more if I had read it before seeing it work at my org. But now, I found a team can address said criticisms by focusing on the spirit of scrum and adding some extra project management.
This article made me realize how great it is for product and engineering leadership to agree to the same process. I don't have to convince my peers to treat scrum seriously as their boss already cares deeply about scrum.
Written by the creator of Node and Deno, the article asserts that JavaScript will replace Bash, and JavaScript containers will simplify most of our servers.
People ❤️
Airbnb announced that it would let its employees live and work anywhere, albeit with some travels for in-person gatherings.
Business 💰
There are some chatters about a slowdown in the tech world. The public stocks have crashed, and, the author suggests, the crash is making VCs slow down their investments.
I didn't realize that crypto also crashed more than the stock market—a lot of uncertainties in the industry.